What is a Full Health Screen?
We believe that everyone can benefit from a variety of health checks as a vital investment in their health and future well-being. We're dedicated to providing the best consultations, testing, and specialist advice for people across Hertfordshire, Essex, North London and the home counties.
We offer a range of packages that suit your individual requirements, but would always recommend a comprehensive health screen for peace of mind, and to truly invest in a healthy future. 
Before you book your full health screen with us, we'll carry out a detailed consultation in which we'll review your medical history, and personal circumstances, and recommend a package that is the best fit and value for money for you.
When you invest in a private health screen, you'll avoid long waiting times and limited resources, and benefit from our extensive knowledge, expertise, experience and use of state of the art technology.
After comprehensive testing and diagnostic analysis, our experts will put together a personalised, bespoke health plan to help you proactively prevent disease or illness, based on in-depth research, assessments and reporting. 
We utilise data and expertise not only from our UK based 4 Armed Health team but from access to the very latest expertise, leading medical institutions and partner associates around the world.
At 4 Armed Health, we are proud to provide people with the latest technology in ultrasound scanning, body composition analysis, software and reporting, cardiovascular assessment, genetic testing, heart screening, and much more.
Ready to invest in your health?
Get in touch to book your consultation
We are friendly and highly experienced medical professionals who provide testing and diagnostics to enable people to proactively stay healthy, maintain a balanced lifestyle, and receive the highest quality medical advice available to them. 
We're a team of some of the country's top, most respected medical experts who are at the top of their field of medicine. Moreover, our clinical referral panels especially related to our genetic testing are at the forefront of development and insight into one of the most exciting and potentially invaluable areas of modern predictive medicine.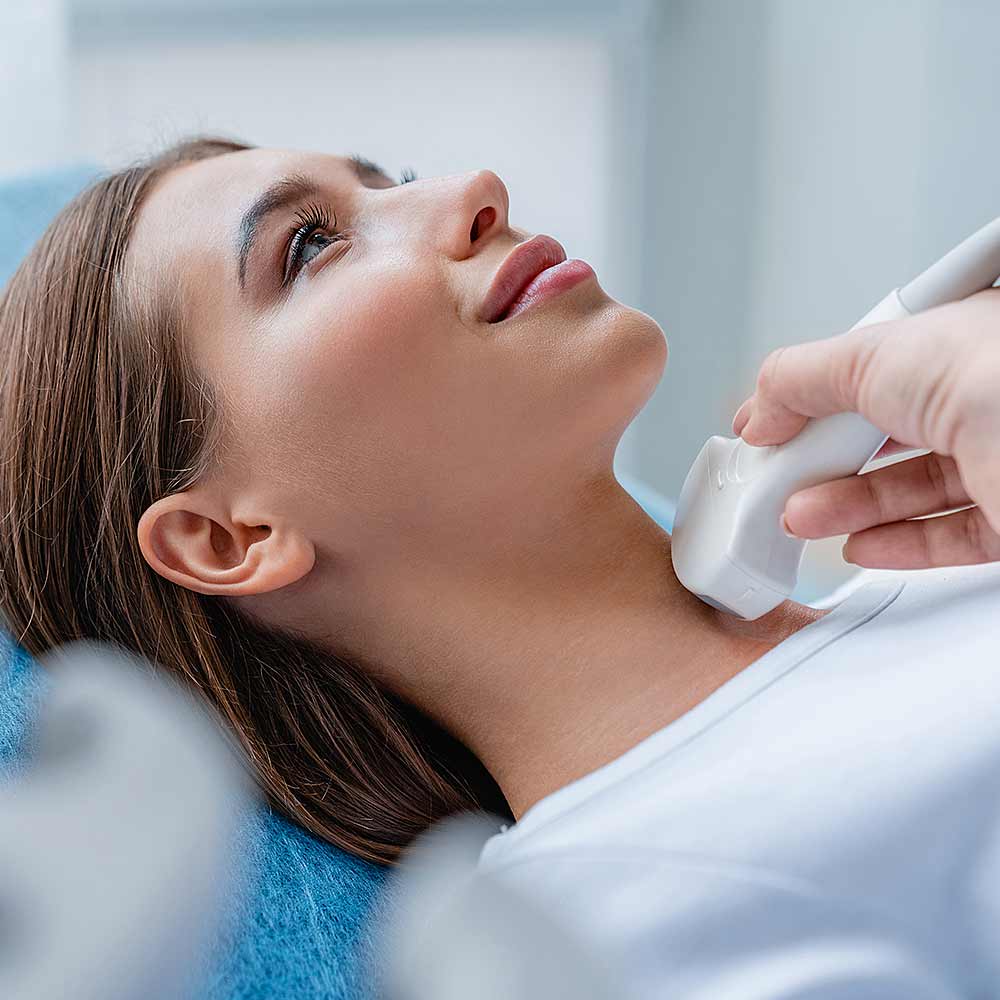 Trusted Private Medical Professionals
"I am so pleased that I can now continue with my regular health checks and screening following the closure of my previous clinic. The services now made available are the most advanced I have seen. Luckily I am in good health and in very good hands."
Full Health Screen Prices
We've put together a number of different packages to suit your individual circumstances. Take a look at our various health screen packages to get started with us.
We're experts who are here to help, so if you have any questions about the packages we offer, or would like us to build a bespoke package for you, your family or your colleagues please do not hesitate to get in touch.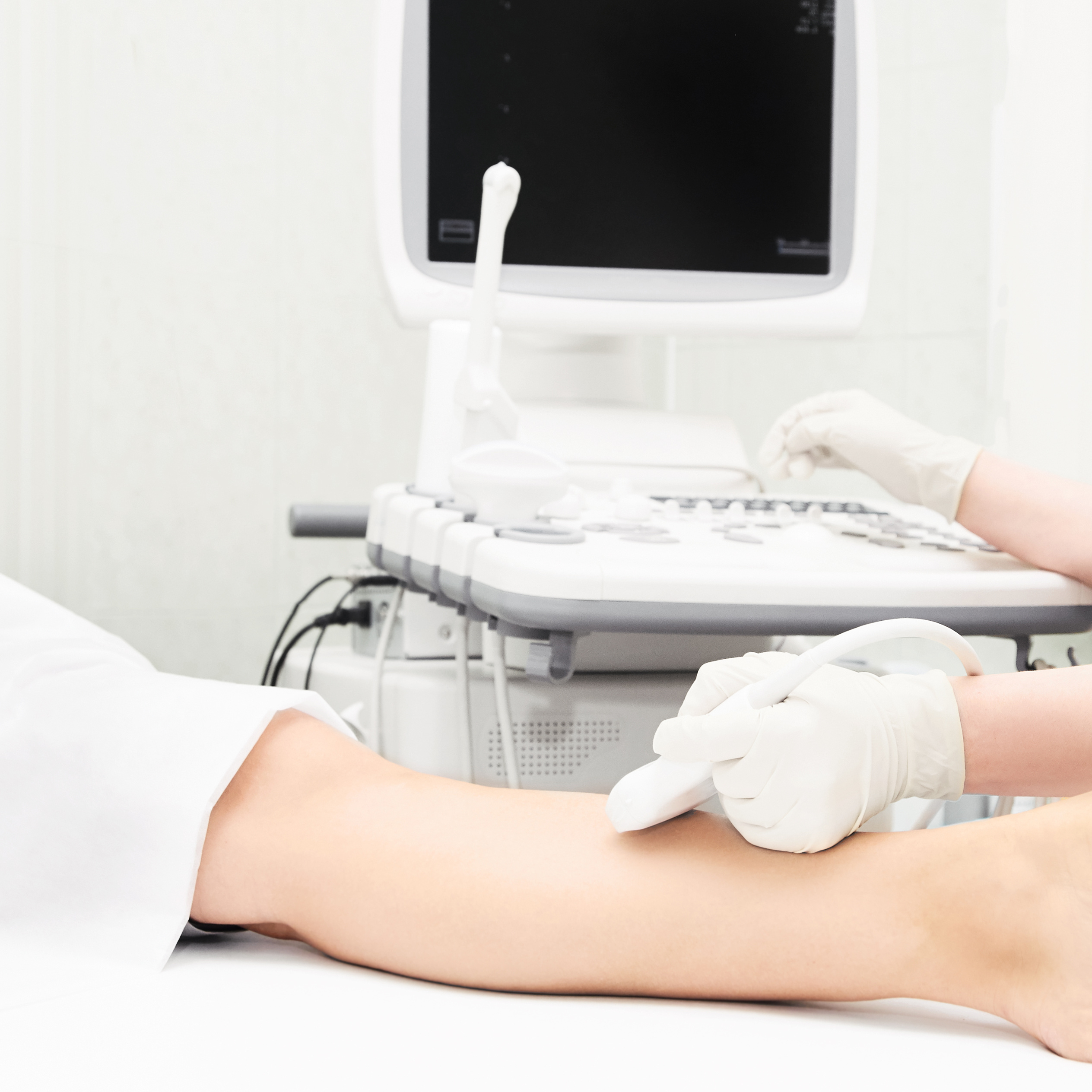 To get started with your full health screen, book your initial consultation with us. We're an approachable team who are dedicated to providing people with the best medical advice available to them. We'll talk you through the process, make expert recommendations, and support you in ensuring a long, healthy and quality life. 
Telephone: 020 7846 5656 Email: info@4armedhealth.com