The benefits of this service are...
Unlike regular GP appointments, there are no time limits, you can feel free to talk for as long as you need, getting right to the heart of every problem.
How it works (please see explantory video)
1. Simply subscribe via our online portal, and we will send you a welcome pack with your access instructions.

2. Ring the helpline to book a phone or live video consultation - depending on your symptoms.

3. If a prescription is necessary, this can be sent straight to your home, workplace or local pharmacy.

4. If further treatment is required, then your consultation notes can be sent directly to you to share with 4 Armed Health for inclusion in your patient file. Just request this at the end of your call.

5. If you have private medical insurance, a referral can be sent to your PMI provider for specialist treatment.
Our GP consultation services give you and your family to: 
Telephone helpline: Round-the-clock support from a GP, with no limit on consultation time or the number of times you call.
Video consultation: Face-to-face appointments with a doctor offer more in-depth advice. Available 7 days a week between 08:00am and 10:00pm
Simply call the 24/7 helpline, where you'll speak to an experienced member of the customer service team who will book either a telephone or video consultation with a GP at a convenient time to you
We believe it's beneficial to have your health monitored and overseen by a team that is familiar with you and your medical history.
We understand that not every call warrants recording, however, at your request, your GP consultation notes can be stored in your secure patient client file at 4 Armed Health to provide a continous record of your health and well-being. Just request this at the end of your call.  Furthermore, this information can also be sent to your local GP should you so wish.  Just outline your preference at the end of your call.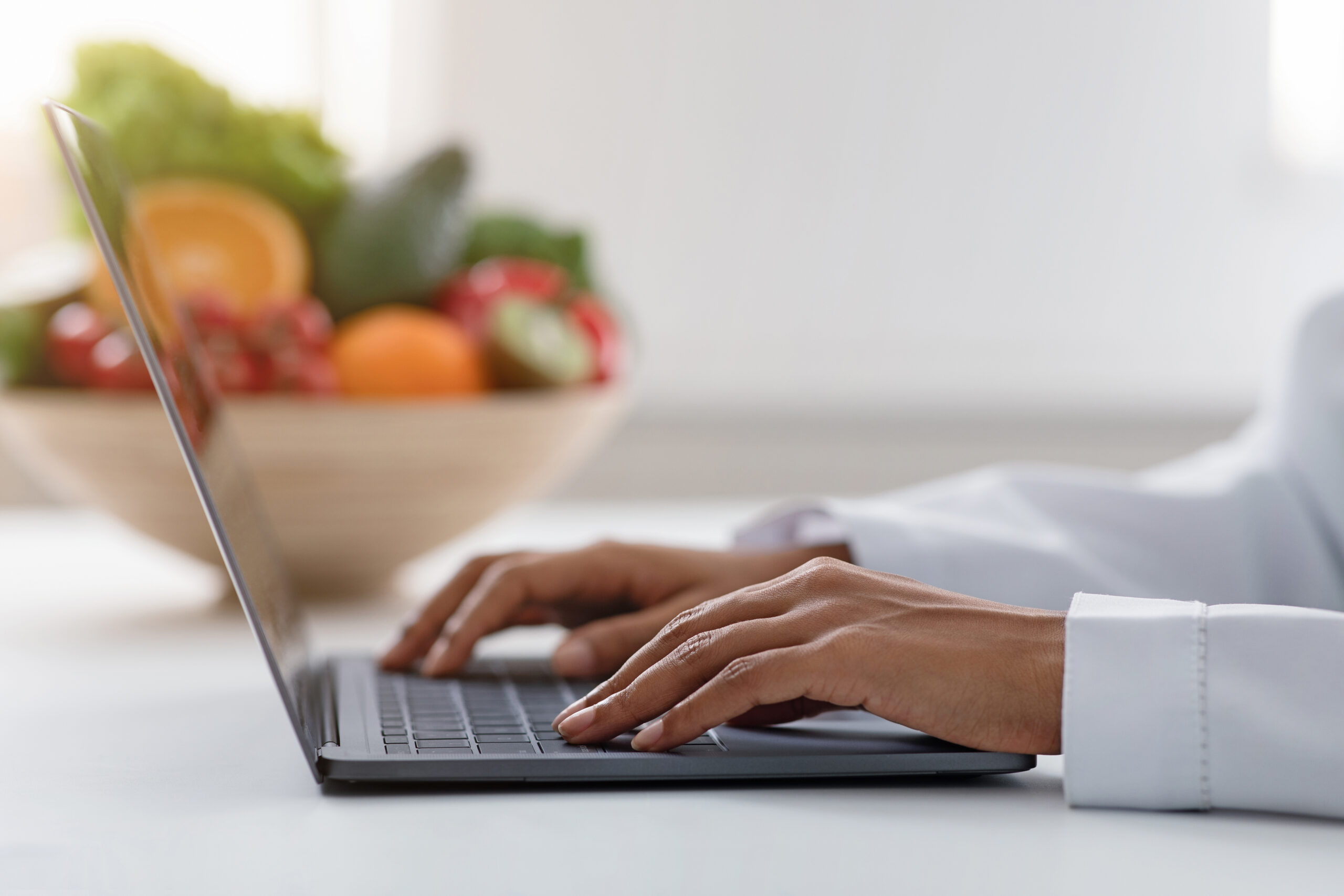 Reduce business costs - by offering staff the ability to see a doctor quickly.

Lower staff absenteeism - Employees are unable to see a doctor without taking time off to receive treatment at a convenient time and location.

Investment staff health & well-being - Improve and maintain staff morale, motivation, and productivity.

Improve staff retention

Show staff you care.
Call us today for a group package for 10 individuals or more.
FAQ
Frequently asked questions
At 4 Armed Health we can provide you with answers to pro-actively manage your health often within a single visit.
View all FAQs
Feedback
Verified Patient
Throughout my visit the staff were very professional and attentive, taking the time to listen and answer all my questions.
Verified Patient
I visited 4 Armed Health for a full health screen and felt instantly at ease. The staff were the friendly and professional.
Verified Patient
Excellent Service, I arrived early and was seen straight away.
Verified Patient
Very pleased with the level of service, knowledge and help I have been receiving
Verified Patient
Excellent Service and enjoyable experience.
Verified Patient
This was my first visit and was very impressed with the staff and service.