Comprehensive screening
We offer a comprehensive screening service from the vital initial consultation, through to developing a long-term personalised health plan, together with the support of some of the world's leading medical institutions and specialists.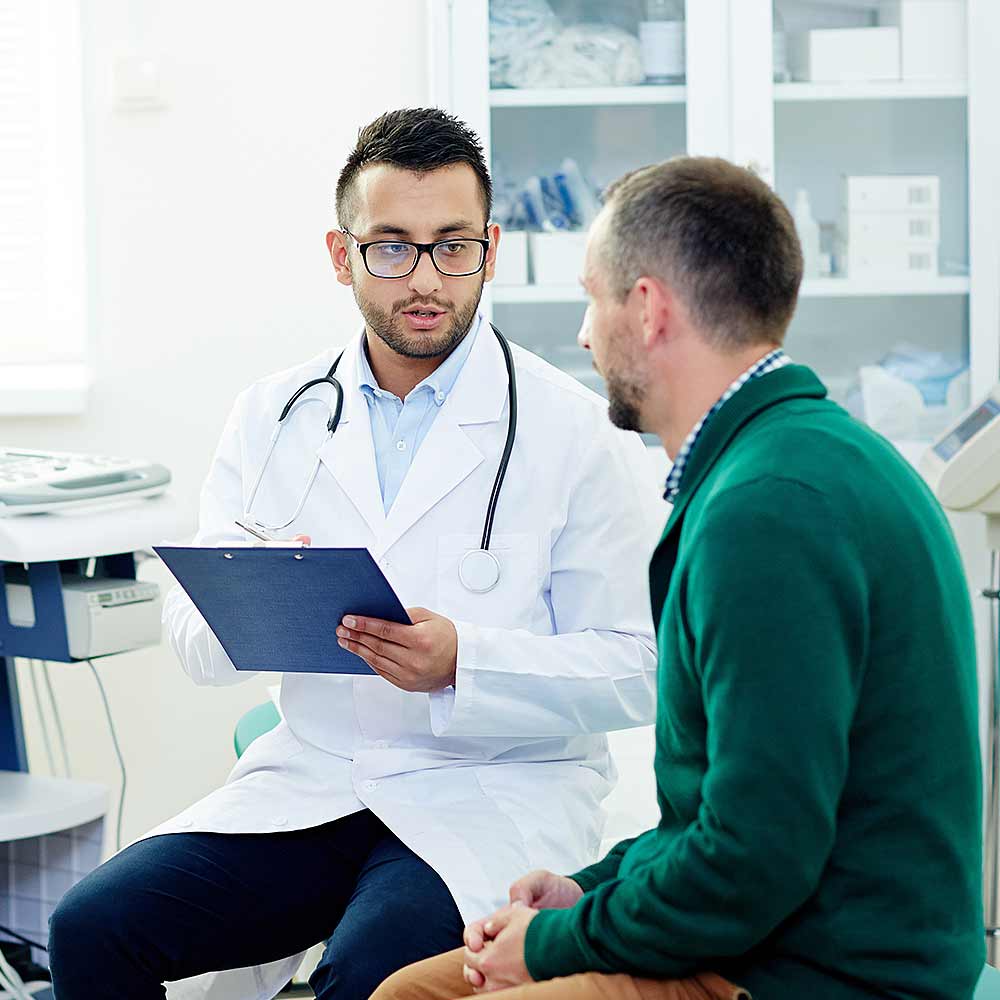 Discuss results with a specialist
Devise a future health plan
Your initial Consultation is key
Before you invest in any tests or screens, we highly recommend that you have an in-depth consultation to decide the best way forward for you to maximise your pro-active health assessment.
You will benefit from tests which are most relevant to your current health status, biochemistry, genetic make-up, and all in context with your family history and personal circumstances. Our consultation is not time constricted. It is designed to take into consideration every relevant aspect of your life and help us to formulate your optimum, bespoke advanced health screening program with a specialist.
Genetics: The future of predictive and preventative care. You can gain from tomorrow's solutions today…
We uniquely use, advanced genetic testing to help us pinpoint and identify how best to optimise the quality and longevity of your life. Genetic testing can help identify a range of potential threats to your health long before any symptoms have manifested.
Furthermore, Pharmacogenomics: Enables the most successful provision of effective therapies, so patients can get treatments and advice that works best for them. This includes tailored drug treatments, eliminating or minimising side effects and optimising which medicine and at what dose works best for their unique genetic make-up.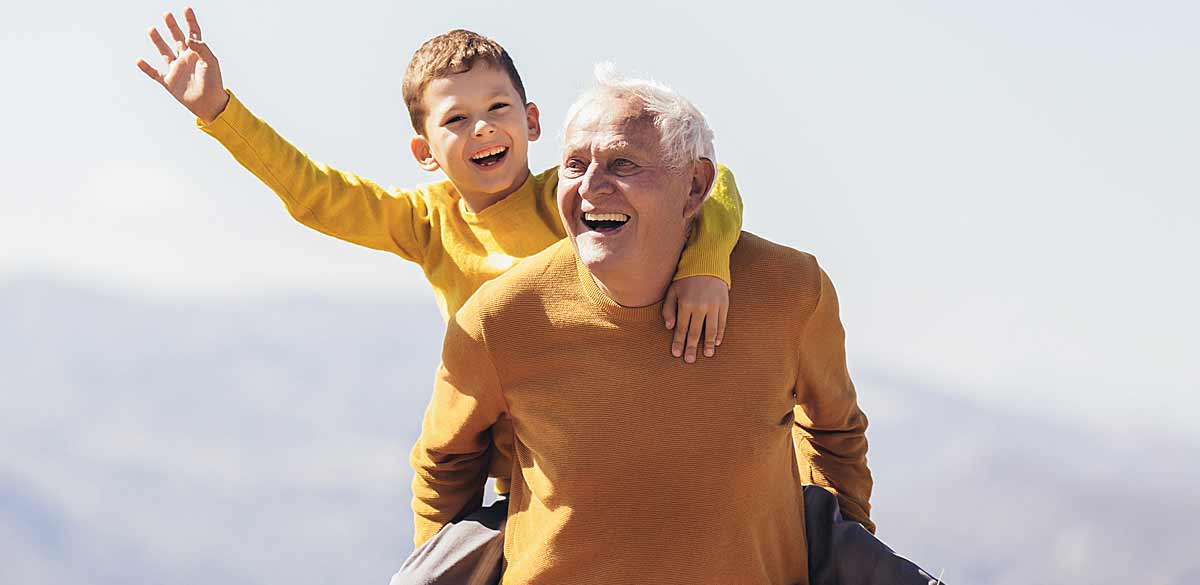 Comprehensive Private & Corporate screening
We will help you pro-actively manage your health and well-being as an individual, or as part of a tax-deductible corporate screen to protect any business's key asset, its people.
Our expert led, diagnostic and screening service utilises state of the art equipment and highly experienced professionals in their field of medicine.
We can also provide a more targeted approach to preventative healthcare, via our genetic testing to help pinpoint which tests, and healthcare strategy, is most appropriate for you.
We believe that prevention is better than cure. That the key to optimum health is early intervention, with any corrective treatment and or lifestyle changes, made often long before physical symptoms have appeared.
Personalised
We do not offer a one size fits all package. Alternatively, we tailor our diagnostic & screening service to your unique biological needs, given your personal/family medical history and DNA make up.
Instant Results
Using the latest technology many results can be provided on the same day, which will be discussed during your appointment with a medical specialist.
Targeted Screening
We have incorporated world leading genomic advances into our screening strategy to improve diagnosis and treatment.
Experience you can count on
Benefit from years of accumulated knowledge and experience. Our staff are highly trained and have worked in some of the UK's most prestigious medical facilities.
FAQ
Frequently asked questions
At 4 Armed Health we can provide you with answers to pro-actively manage your health often within a single visit.
View all FAQs
Feedback
Matthew H
I am so pleased that I can now continue with my regular health checks and screening following the closure of my previous clinic.
The services now made available are the most advanced I have seen. Luckily I am in good health and in very good hands.
Verified Patient
Throughout my visit the staff were very professional and attentive, taking the time to listen and answer all my questions.
Gary C
An excellent practice and very professional.
Verified Patient
I visited 4 Armed Health for a full health screen and felt instantly at ease. The staff were the friendly and professional.
Verified Patient
Excellent Service, I arrived early and was seen straight away.
Verified Patient
Very pleased with the level of service, knowledge and help I have been receiving